Cryptocurrency Meets Casino Game
WHO WE ARE: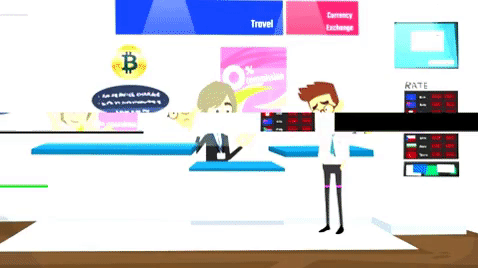 Bit Paradise (BPD) is a new, innovative form of cryptographic exchange station based on game meta. The Exchange transactions revenue utilized 100% by buyback and the returns from the game is distributed to the BPD holder by betcoin (Known as Chip coin). Now you can enjoy the benefits of returns from the game in BPD as like you have Casino stake
---
BITPARADISE REWARD SYSTEM:
The Token Reward System is the way to return a transaction fee to the user at the time of the transaction by BPD. This income-sharing token reward system with Exchange transactions revenue is innovative and secure in terms of revenue growth. Game income provides airdrop to BPD holder by BET coin. The transaction fee is 100% fully operated by buyback system. 8 countries including Korea, China, and Argentina will open in 2019. 50% of Game income dividends for BPD token holder and Lotto, Jackpot system operated.
---
BPD, Lead Global Exchange Market:
Since cryptographic exchange station is springing up everywhere and global mining / returns exchange markets are saturated, BPD has been researching the requirements of a good exchange station base on trust and interest as well as gaining empathy from users around the world. However, BPD founded the answer in casinos that are already loved and enjoyed all over the world.
---
BET COIN USED FOR GAMES IN THE EXCHANGE: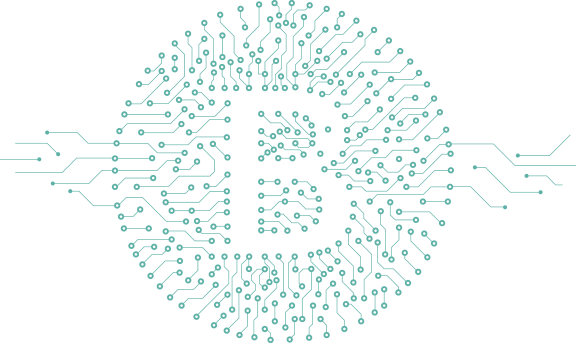 It is a kind of casino coin that is used in every BPD games and a stable coin. Anyone can buy at 1 dollar at the same price.
---
TOKEN SALE AND DISTRIBUTION:
BPD: Total 9,000 sales made on Token sales period with equity coin.
BET: Anyone can buy this stable coin as like a chip coin at the same price
---
NEWS & MEDIA:

---
ROADMAP:
---
OUR TEAM:
---
FURTHER DETAILS:
Official Website: http://bitparadise.club/token/en
Whitepaper: http://bitparadise.club/public/n_home/pdf/Bitparadise_ENG.pdf
Facebook: Facebook
Twitter: https://twitter.com/Bitparadise_
Telegram: Telegram: Contact @bitparadise_official
Medium: https://medium.com/@bitparadise_